I know I've been MIA lately, but that's because we decided to buy a second home! We closed two weeks ago on this cute little home. It is near my hometown and will make our Iowa trips easier long-term. It will be nice to have a space of our own to create memories. We mostly just want our children to know their Iowa family and enjoy many aspects of farm life.
Here is our cute little home that we are already fondly calling the "Iowa House!"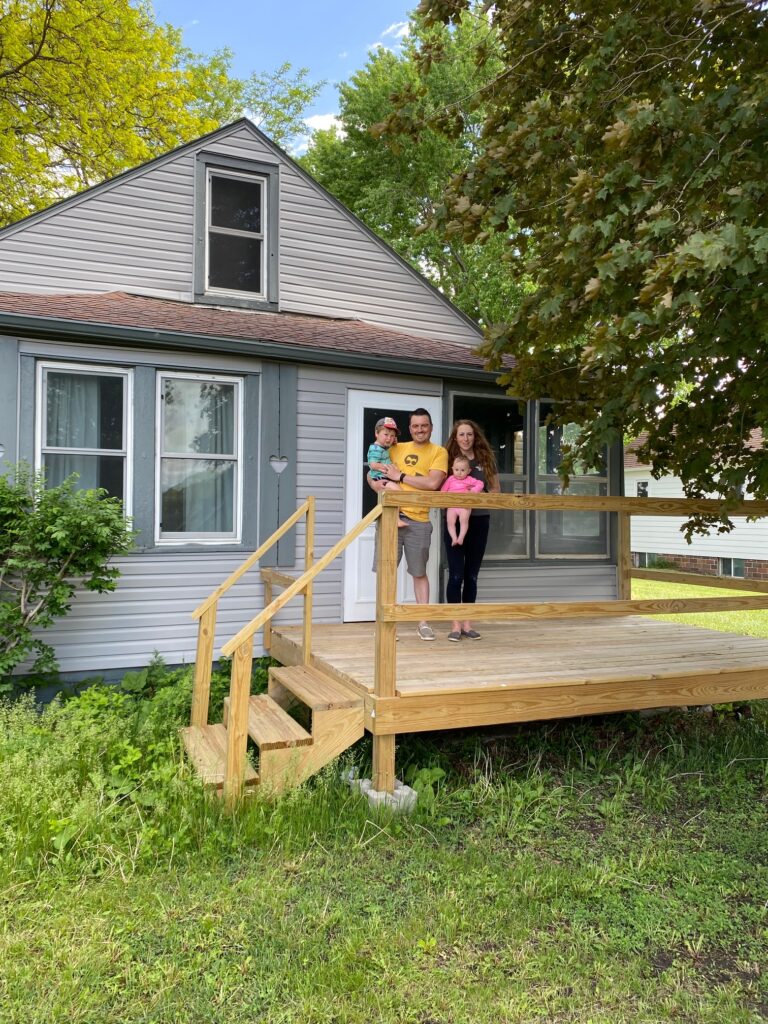 Why Did We Buy a Second Home?
Growing up, I was never much of a risk taker. The older I've gotten, the more I've realized that you should always do things out of your comfort zone. I saw this house on Zillow, and immediately fell in love with it. Other than seeing it on FaceTime, we actually bought this house sight unseen. Bold move? Absolutely! We really love the house though.
I must give a huge shout out to Sarah Powers of Sarah Powers Real Estate at United Real Estate Professionals. She made the buying process go smoothly and always went the extra mile to keep us apprised of any new developments. She was truly was an advocate for us and her dedication made us feel at ease. We highly recommend Sarah to anyone looking to buy or sell a home in Iowa. Thanks again, Sarah! Here is a link to her page for those who would like more information.
About the Iowa House
During our walk-through, we were very pleasantly surprised with the overall condition of the house. The yard is spectacular, as the property sits on ¾ acre with many mature trees. There are even two cute little apple trees. We love the layout of the house, and the loft will be perfect for the kids.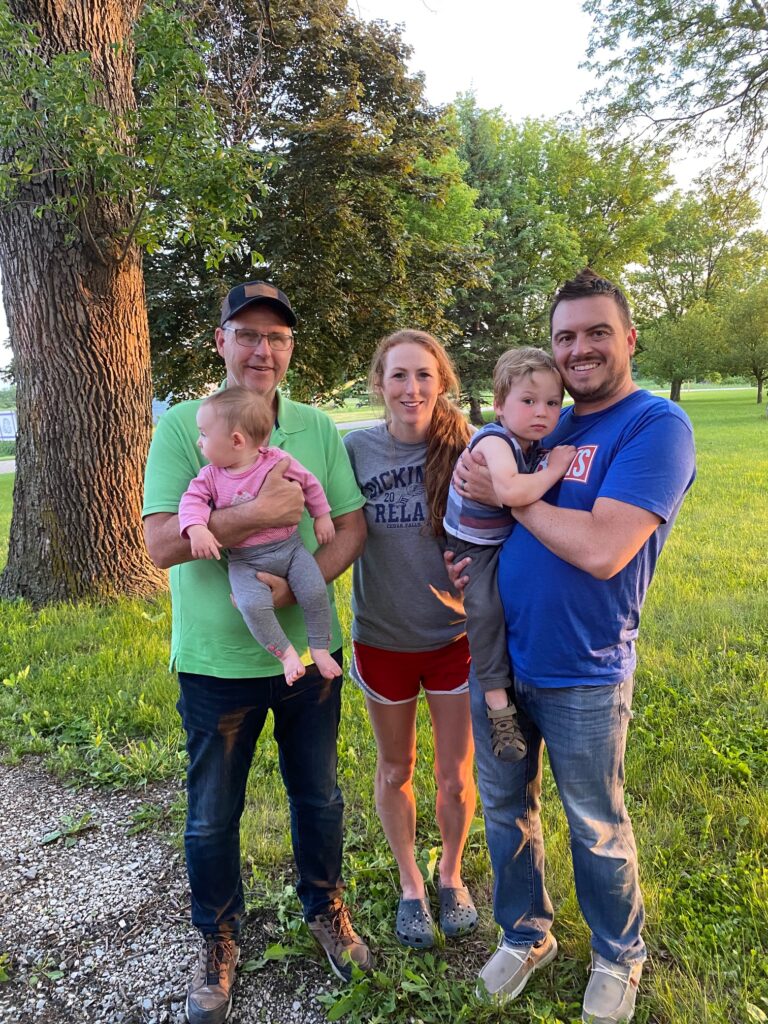 As with any older home, there is work to be done, but most of the changes are merely cosmetic that we will update as time allows. With much thanks to my parents, my sisters Kelsie and Olivia, and Rob, we have already made great progress on the yard, deep cleaning inside, and some simple updates.
A picture is worth 1000 words, so I will wrap it up so you can enjoy the views for yourself!