Welcome to Run to the Table!
First of all, thank you for taking the time to visit and explore my blog! On Run to the Table, here's what you can expect to find:
Desserts! Lots and lots of them!
Cherished family recipes that have been loved for years.
New favorites based on current trends.
Savory eats, like appetizers and side dishes.
Healthy breakfasts and snacks.
Running inspiration.
Overall, I want this to be a feel-good space that makes you smile every time you visit. I test each and every recipe until its perfect – both in the recipe itself and in the food photography.
A little about me
Hi, I'm Lauren, but most of my siblings call me LoLo.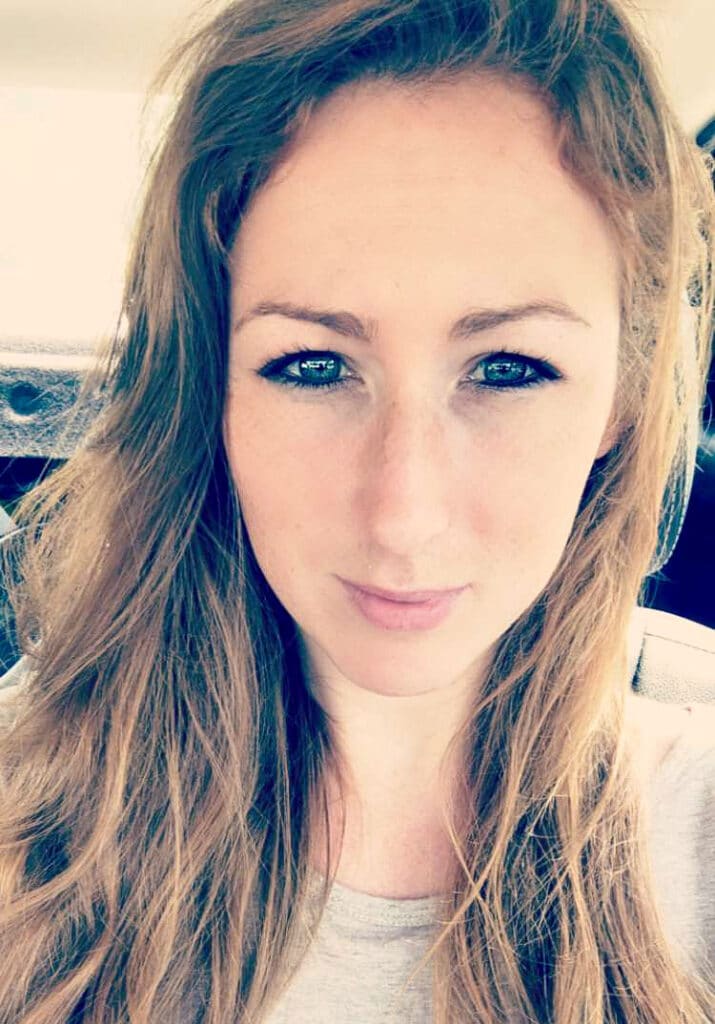 These days, I am super busy chasing around two busy toddlers! Even though I am a registered dietitian, I have a major sweet tooth and love baking anything ranging from cookies, bars, yeasted breads, pies, and even sourdough bread.
Aside from mom duties and blogging, I love to be outdoors running, biking, or working in our big yard. Running is by far my favorite, and I am an 8-time marathoner. I will admit that half marathons are my favorite distance, but I will do marathons again in the future! We also enjoy spending time with family in Iowa as often as we can.
I must also give a special thanks to my husband Rob who has been my greatest supporter and has helped make my blogging and food photography dream a reality.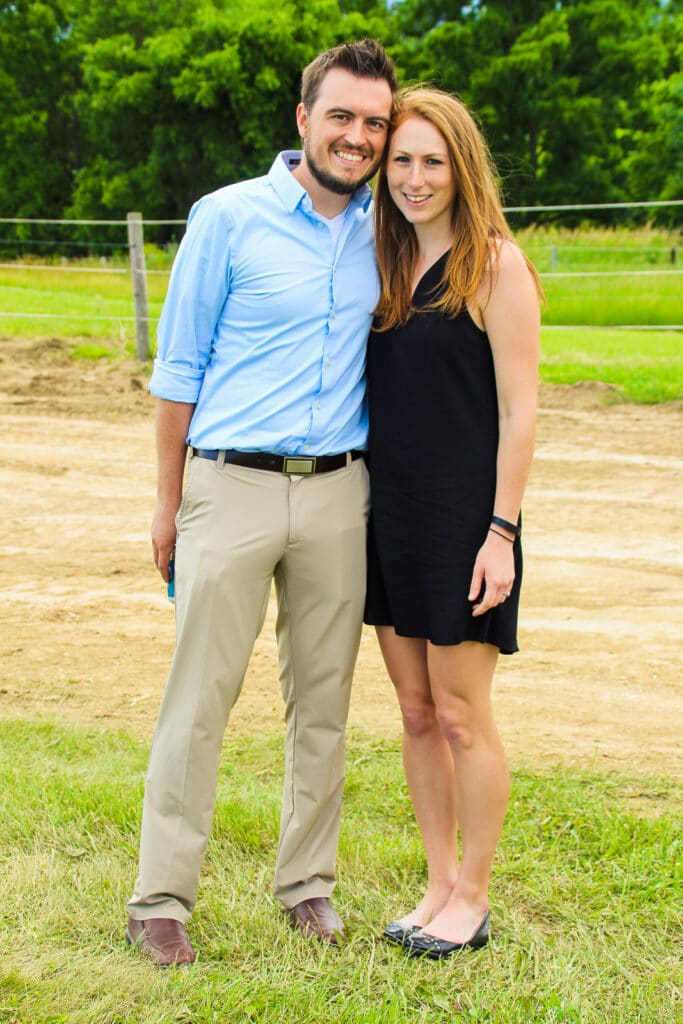 A little about Run to the Table
Run to the Table is newly rebranded. I originally started this blog back in April 2017 as Mitch8 Blog, which was named after a family connection. As time went on, I knew I needed to make some changes to reflect my personal goals. It was actually my mom Sharon who came up with the name Run to the Table! This is the perfect name because:
I am an avid distance runner, so I love that it includes run in the title.
"Run to the table" implies that it's time to eat, which is perfect for a food blog.
When you're at a table, the time is spent with loved ones. I love how food brings people together, especially for meal times or celebratory events.
Thanks again for reading!
Lauren